Specialist Travel Insurance For High-Risk Locations
High Risk Voyager is a specialist Travel Insurance product for individuals and groups travelling to high-risk territorial zones and areas where the UK Foreign, Commonwealth & Development Office (FCDO) has advised against 'all travel' or 'all but essential travel'.
The reasons why the FCDO may advise against travel to an area includes countries with war zones, crisis zones, and disaster relief zones. These areas include countries such as Afghanistan, Syria, Iraq, and Sudan, as well as hazardous areas in places such as Egypt, Thailand, Pakistan, and India.
As most standard Travel Insurance policies will exclude cover for anyone travelling to an area where the FCDO has advised against travel, we understand it can be difficult for travellers who are visiting or temporarily working in 'high-risk' territorial zones to find a Travel Insurance policy that meets their needs.
High Risk Voyager Travel Insurance offers 2 levels of cover (Standard and Enhanced) for single trip and annual multi-trip policies. Both policies can cover business trips and leisure trips, for example if you are visiting relatives. Whether you are looking for travel insurance against FCDO advice, or travel insurance for high-risk areas, you can be assured of receiving a fast and value for money solution for your travel plans.
All our High Risk Voyager Insurance policies have Emergency Medical Repatriation or Evacuation Cover for if you are unfortunate enough to fall ill or hurt yourself while in your high-risk destination and require emergency medical treatment. High Risk Voyager Travel Insurance policies also provide Cancellation Cover in case you have to cancel or cut short your trip (also known as Curtailment) for an insured reason. If you have chosen to take out our High Risk Voyager Annual Multi-Trip Travel Insurance policy, this Cancellation Cover limit will apply for each trip you take. High Risk Voyager Travel Insurance also provides cover for your baggage and personal equipment should it be lost or stolen.
Your High Risk Voyager Travel Insurance policy can be further enhanced by selecting additional options to increase the cover available on  your policy:
The great thing about our additional cover options is that you only have to pay for the additional cover that is relevant to your trip, if you don't need it, don't add it.
Know Your High Risk Voyager Travel Insurance Zones!
The zones on High Risk Voyager Travel Insurance are determined based on the risk of visiting that country, such as political stability. It is important that you select the correct zone when buying your policy to ensure you have the correct cover in place. Click the button below to find out which zone your destination is in. If you need to find out which zone your destination is under, you can find the full list here.
How Do I Get a High Risk Voyager Travel Insurance Quote?
It is quick and easy to get an High Risk Voyager Travel Insurance quote. Just click the "get a quote" button and pick the policy that best meets your needs - We can then provide you with an instant Travel Insurance quote online. However, if you would prefer to speak with someone then click to speak to our High Risk Voyager specialist direct using the button below.
Key High Risk Voyager Benefits
High Risk Voyager offers a great range of benefits as standard as well as optional extras that allow you to tailor your policy to your individual needs, these include:
24/7 Quick and Easy Secure Online Quote and Buy Facility
Choice of up to 5 Territorial Zones of Cover including war, crisis and disaster relief zones
Available to purchase before or after departure
24/7 Emergency Medical Assistance Helpline
'NGS SOS App Plus' & Pre-Travel Country Profile Information
Single Trip Policies for Trips from 1 day up to 365* days duration
Emergency Air Ambulance and Medical Evacuation Services
Discounts available for having taken recognised risk management, travel safety and personal security advice before departure
FREE cover for 100+ Leisure Activities
Looking for more information? Find out more below: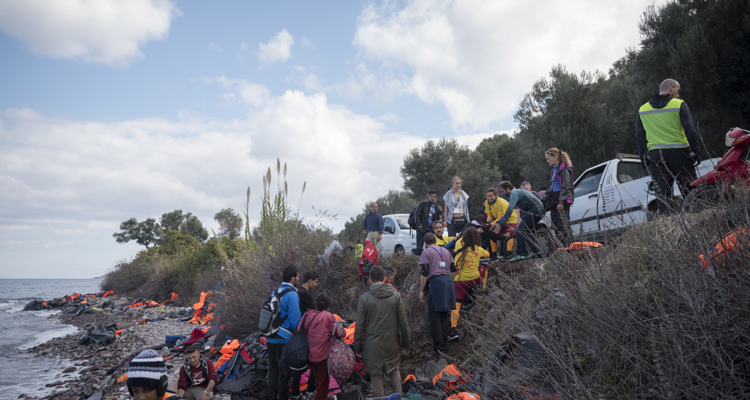 High Risk Travel Insurance
High Risk Voyager Single and Annual Multi-Trip Travel Insurance to professional such as Journalists, Photographers, Film Makers, Charity Workers, Aid workers, Volunteers travelling to high-risk areas.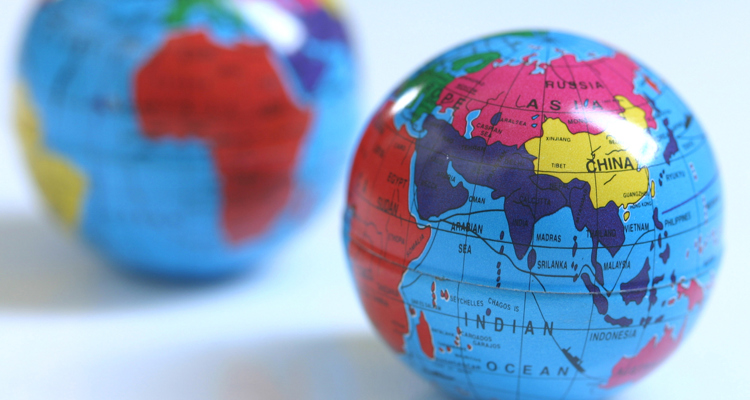 Locations
Looking for a travel insurance policy to a destination where the FCDO advise against 'All Travel' or 'All but Essential Travel'?