How local knowledge abroad could keep you safe
When travelling to any country around the world, you can often find yourself reading as many guidebooks and visitor reviews that you can get your hands on. While these are no doubt a helpful source when it comes to deciding which restaurant to dine at or where to find the recommended safest hotel, these publications and forums often don't provide the most valuable information of all; genuine, helpful knowledge from those that know the town or city best, its locals.
Street level local knowledge is something many locals are attuned to and is far more informative and up-to-date than a guide book or a visitors review can offer you. Here are five tips of gaining local knowledge whilst you're visiting or temporarily working in any country, which should contribute to making your trip as safe, easy and enjoyable as possible.
1) Make acquaintances
Make your acquaintance with your 'local' restaurant owner and your hotel staff as you'll probably be spending quite a bit of time in these places whilst in town. Chatting to these locals can help you get a sense of where is safe and where isn't, local scams to be cautious of, local weather patterns that can help plan your routes and other knowledge about the area you wouldn't be aware of otherwise.
You can also pick up some great recommendations on where to go aswell!
2) Read the local newspapers
Although this initially may sound like a difficult task, reading the regional newspapers will help you discover things about the local area you wouldn't necessarily be aware of such as any developing issues with country politics, problems with local produce (contaminated foods and drinks), areas and types of crimes, potential volatile situations and much more.
3) Learn local customs and laws
What is deemed as not rude, offensive or is in-fact perfectly legal in the UK may in-fact be quite insulting, rude or result in a fine or prison time in another country. For example, did you know that in some parts of Asia it is considered mildly offensive to blow your nose in public? And it is illegal in Singapore to chew gum? In some countries certain prescription or over the counter drugs that are legal in the UK could get you sent to prison in other countries around the world!
Before you travel to any country you must read up on local customs and laws to ensure you don't inadvertently offend someone or worse, break the law.
4) Learn the destinations and the distances of local emergency services
Before travelling or at the very latest once you arrive, find out the local 'emergency' numbers and put them in your phone, ensure you pin-point the locations of all the local emergency services and the distance from where you're residing and the locations you'll be visiting whilst in the country. Knowing this information along with having the relevant contact information to hand could help things run a little smoother if the unforeseen was to happen.
This would include the police departments, emergency medical treatment centres, fire departments, the British Embassy and having access to the 'One Tap Emergency Response App' in case of immediate and serious danger which all High-Risk Voyager travel insurance policy holders have access to as standard to help get you out of danger, fast.It's also a good idea to pick up a local map from your hotel reception, mark your hotel and take a business card in the local language with the hotels address, so if you do get lost exploring, it's much easier to get back!
5) Learn crucial key phrases in the native language
A traveller whom can demonstrate even the most basic phrases abroad are often less likely to be targeted as a victim of crime and is more likely to gain the attention from others in the event of an emergency. Knowing even the basic words and key phrases are imperative to assisting in the safety of your trip as it allows you to communicate quickly and effectively and helps you build a rapport and a relationship with the locals too.
Don't be afraid to carry a sheet with some phrases written down or invest in a pocket phrase book. If you have a smartphone, there are even translation apps that can help.
6) Do your research before you go
One of the best things you can do from the comfort of your own home is to do some research on your destination before you go. It is also smart to take a print out with you of your itinerary, travel, hotel details and to plan ahead how you will get around locally.
High Risk Voyager Travel Insurance policy holders also have free access to downloadable pre-country information sheets that give you a lot of useful information about your destination.
7) Don't forget your travel insurance
Before you travel, one of the most important things to remember is to book your travel insurance. When travelling to 'high risk' territorial zones across the world, you'll need a travel insurance product that can offer enhanced protection and comprehensive emergency assistance which is exactly what High Risk Voyager travel insurance does, unlike standard 'off-the-shelf' travel insurance products that exclude travel to these countries.
With a 24/7 emergency medical helpline and access to the 'One Tap Emergency Response' App, Emergency Medical Expenses cover up to £1,000,000, Emergency Medical Evacuation cover up to £1,000,000, cover for PTSD treatment and much, much more, High Risk Voyager Travel Insurance can offer peace of mind and protection from the unexpected for your next trip.

For a Quick Online Quote, Click the Button Below:
For up to a maximum of 365* days cover:

Can include of up to 31 days of Leisure cover.
For up to a maximum of 31* days cover:

For Leisure trips ONLY, no War Cover is provided under this policy.
For further information, please view the Policy Wording.

Our UK Customer Services Team Contact Details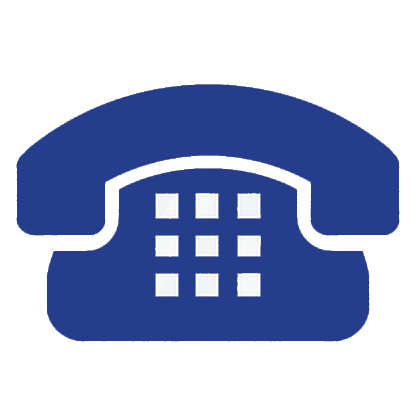 Call Customer Services:
+44 (0) 1483 806 686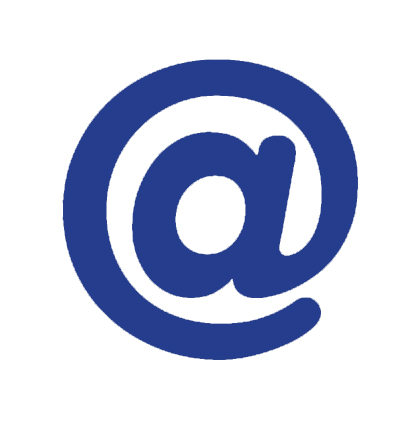 Email Customer Services:
enquiries@voyagerins.com
Our UK Customer Services team is available 9.00am-5.30pm (UK time), Monday-Friday (excluding weekends & UK Public Holidays).

Designed & administered by:



Publicly rated on:



Members of: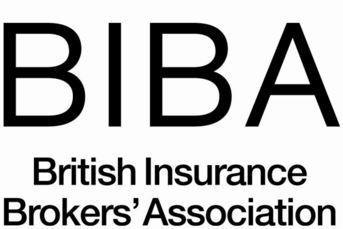 Payments secured by: