Travel Insurance for visiting a country with Political Unrest: What is and isn't covered? - High Risk Voyager
Political Unrest can come about due to a number of causes and can take a number of forms. At its crux, it refers to a largescale political and social upheaval, and one which can often result in popular revolt, rioting and conflict between factions and/ or the authorities.
Thus, to visit a country with political unrest can be very dangerous, and can be similar to entering a war zone in some places. It makes you incredibly vulnerable to a number of eventualities such as being badly injured, mugged, or requiring emergency medical or security evacuation.
High Risk Voyager Travel Insurance is underwritten specifically to meet the needs of people, for example Journalists, aid workers, charity workers, missionaries and more, who may be travelling to high risk areas, such as those enduring political unrest.
Emergency Medical Care
Some key High Risk Voyager Travel Insurance policy benefits that are particularly relevant to being caught in political unrest due to an unstable situation focus on emergency medical care, for example in the event of being injured due to being accidentally caught up in the midst of violent clashes:
Emergency Medical Expenses of up to £1,000,000
Repatriation Medical Repatriation/ Evacuation
This means that you can rest assured that should you end up injured, or need to travel home due to your own injury or that of another member of your travelling party, you may be covered subject to terms. This could save you thousands of pounds should the worst happen.
High Risk Voyager Travel Insurance also covers PTSD (Post-traumatic stress disorder) assessment and counselling following a covered Hostile event. You could unexpectedly be exposed to a hostile event that could be incredibly shocking and traumatic when travelling to a high risk location. The psychological trauma of facing hostile events can be very damaging and expensive to get the help you require. Being covered with High Risk Voyager Travel Insurance can put your mind at ease that you can be taken care of following PTSD as a result of a hostile event.
Other key Sections of High Risk Voyager Travel Insurance Cover
High Risk Voyager Travel Insurance also covers Political and Natural Disaster Evacuation Expenses. Political Evacuation Expenses refers to the scenario that whilst travelling outside of your home country and:
Officials (local government employees or equivalent) in the country you are in, recommend that certain employment categories of persons including you, should leave that country; or
You are expelled from or declared 'persona non grata' in the country in which they are situated.
There are numerous other medical features and non-medical optional add-ons in the High Risk Voyager Travel Insurance policy which can ensure that you're financially covered for a huge range of eventualities that could arise from being caught in political unrest and many other common perils and hostile events that can happen when travelling to an area that the FCDO advise against 'all travel' or 'all but essential travel' to.
For example, political unrest can lead to travel delays, for example in the event of widespread striking or rioting that could disrupt work patterns and travel infrastructure. High Risk Voyager Travel Insurance offer protection against travel delay so you won't necessarily be out of pocket should you be unable to travel as per your original plan.
We also cover Hijack, Mugging, Piracy and Wrongful Detention, Personal Accident and can cover Cancellation/ Curtailment and Baggage cover if you select it. If required we can also offer Kidnap and Ransom cover through a separate dedicated Kidnap and Ransom policy, among much more.
Stay Safe
Wherever you're travelling, particularly in high risk areas with political unrest, it is important to stay informed and aware of the current political situation, and also the day to day implications of this.
For example, if you're able to keep tabs on as much planned action as possible, or which areas are especially targeted, you can do your best to avoid coming face to face with clashes, protests and riots. Communicating with your local hosts and contacts could be a good way to best understand where to avoid, as they have local and up-to-date knowledge of the environment.
Indeed, purposefully putting yourself in dangerous situations may not be covered by your travel insurance policy if it could easily have been avoidable.
Get Covered with High Risk Voyager Travel Insurance Today
So, before you head out on your trip, don't forget to buy High Risk Voyager Travel Insurance to ensure that you and your pocket are kept safe, even in unsafe environments.
With a 24/7 emergency medical helpline, a 'One Tap Emergency Response' App, and the ability to download pre-travel country advice guides, as well as a wide range of travel cover and options for a range of eventualities, High Risk Voyager Travel Insurance can offer peace of mind and financial protection for you on your trip.
Get your Travel Insurance quote here or for full information on what is included and excluded in our Travel Insurance policies, please check the Policy Wording here. Before you travel, consider reading our article on 'how local knowledge abroad could keep you safe'.
This article is for information and entertainment purposes only. It does not constitute advice in any way. The information provided here is correct at the time of writing however please check the latest policy wording for the latest terms, conditions and exclusions.
For a Quick Online Quote, Click the Button Below:
For up to a maximum of 365* days cover:

Can include of up to 31 days of Leisure cover.
For up to a maximum of 31* days cover:

For Leisure trips ONLY, no War Cover is provided under this policy.
For further information, please view the Policy Wording.
Our UK Customer Services Team Contact Details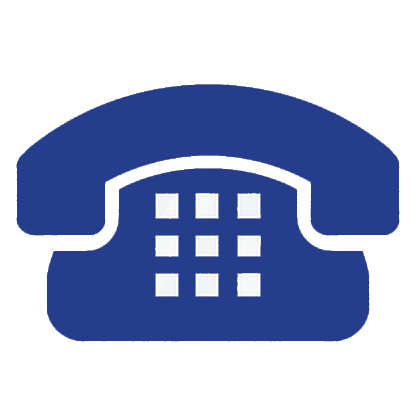 Call Customer Services:
+44 (0) 1483 806 686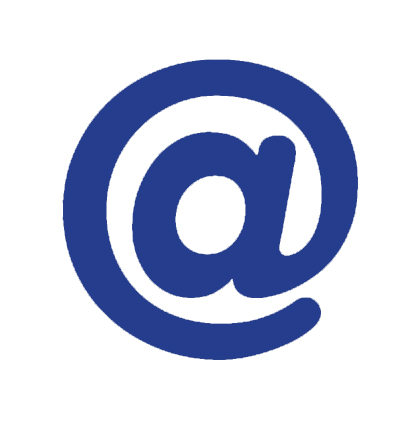 Email Customer Services:
enquiries@voyagerins.com
Our UK Customer Services team is available 9.00am-5.30pm (UK time), Monday-Friday (excluding weekends & UK Public Holidays).