In what Turkish President Recep Tayyip Erdogan has described as the worst disaster to hit Turkey since 1939, a 7.8 magnitude earthquake has struck in the southeast of the country, near the Syrian border. A second tremor quickly followed, and it is being reported that a new, independent, 7.5 magnitude earthquake has just hit closer to central Turkey.
The epicentre of the first earthquake was near to the city of Gaziantep and the second earthquake was still in southern Turkey, with its epicentre in the Elbistan district of Kahramanmaras province.
At the time of writing, more than 2,300 have been killed and thousands more injured with hospitals overrun and many still searching for survivors who might be trapped under collapsed buildings.
In the aftermath of the earthquakes, Turkey has confirmed the closure of schools and the closing or partial closing of many airports, whilst also confirming that centuries old structures like the Gaziantep castle have been severely damaged as a result of these quakes.
The Foreign, Commonwealth, and Development Office (FCDO) is advising against 'all travel' within 10km of the Turkey-Syria border and is advising against 'all but essential travel' to Sirnak and the province of Hakkari. Advice regarding Syria has not changed since these developments, with the FCDO advising against 'all travel' to the entire country due to the ongoing conflict.
If you are travelling to provide humanitarian aid or are travelling to cover the developments on the ground, then please be aware that standard Travel Insurance is unlikely to provide you with cover for these areas.
High Risk Voyager Travel Insurance is designed to provide cover for individuals and groups travelling against FCDO advise to high risk areas, such as Turkey or Syria.
As this situation continues to develop, please keep up to date with the latest FCDO advise if you are planning to travel to the region. You can find the latest FCDO advice here: https://www.gov.uk/foreign-travel-advice/turkey.
Stephen Hicks, a seismologist from the University College London, has warned that there could be thousands of aftershocks for weeks or even months still to come for the region. Whilst the aftershocks that follow closely after tend to be the strongest and decrease in magnitude overtime, you can't rule out another shock of similar magnitude.
Need Travel Insurance for Turkey or Syria?
If you are planning to travel to Turkey or Syria and are in need of Travel Insurance, then High Risk Voyager could be the Travel Insurer for you. We offer specialist business or leisure trip Travel Insurance for individuals or groups travelling to high-risk destinations such as Turkey or Syria which includes:
A 24/7 Emergency Medical Assistance helpline
Emergency Air Ambulance and Medical Evacuation services
Single Trip policies from 1 day up to 365 days
Annual Multi-Trip policies for an unlimited number of trips up to 31 days each
Discounts for groups of 5+ purchasing together
Discounts for having taken recognised risk management, travel safety, and personal security advice before departure
And Much More!
For a quick online quote 24/7 for High Risk Travel Insurance, that will cover you whilst you are in Turkey or Syria, just click the button below now:
For up to a maximum of 365* days cover:

Can include of up to 31 days of Leisure cover.
For up to a maximum of 31* days cover:

For Leisure trips ONLY, no War Cover is provided under this policy.
For further information, please view the Policy Wording.
If you want to find out more about High Risk Voyager's policies then please feel free to click here to read our Policy Wording or to find out more about our One Tap Emergency App, please click here.
*Unfortunately, due to the ongoing situation, we are currently unable to provide cover for those travelling to Ukraine or Russia.
This article is for information and entertainment purposes only. It does not constitute advice in any way. The information provided here is correct at the time of writing however please check the latest policy wording for the latest terms, conditions, and exclusions.
**Please find Stephen Hicks comments here: https://news.sky.com/story/turkey-and-syria-earthquake-latest-at-least-195-people-killed-in-7-8-magnitude-tremor-12804459.
Our UK Customer Services Team Contact Details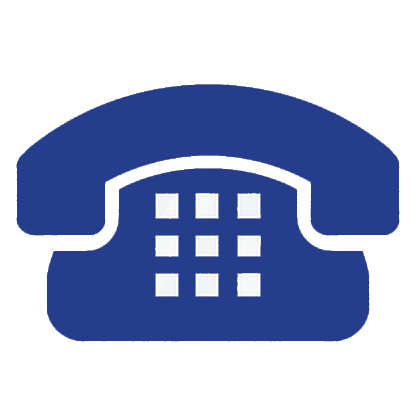 Call Customer Services:
+44 (0) 1483 806 686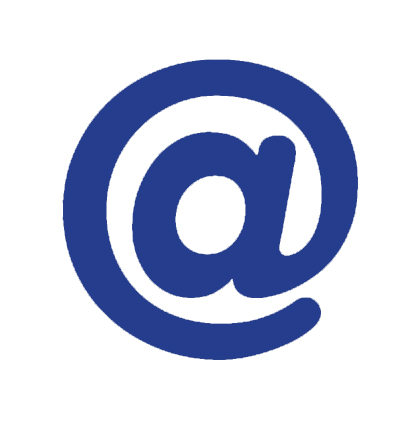 Email Customer Services:
enquiries@voyagerins.com
Our UK Customer Services team is available 9.00am-5.30pm (UK time), Monday-Friday (excluding weekends & UK Public Holidays).