Currently, Iran is in the midst of the country's worst protests since November 2019 when there was unrest over rising fuel prices. This time around, the protests are far more serious after the death of a young Iranian woman in police custody. In a similar response to the last protests, the Iranian government has blocked internet access to parts of Tehran and Kurdistan in an attempt to reduce the growing protest movement in the country, whilst mobilising armed forces, riot police, and militia forces.
Unsurprisingly, the FCDO (Foreign, Commonwealth, and Development Office) is currently advising against all travel to Iran. As such, aid workers, photographers, or journalists trying to go to Iran to report on the unrest would all struggle to get Travel Insurance as almost all regular Travel Insurance policies specifically exclude travel to countries that the FCDO has advised against all or all but essential travel to.
That's where High Risk Voyager comes in. High Risk Voyager is a Travel Insurance solution for those looking to travel to countries where the FCDO has advised against all or all but essential travel to. This includes dangerous locations such as active war zones*, crisis zones, and disaster relief zones! With a High Risk Voyager policy, you would have cover whilst visiting Iran even though the FCDO has advised against all travel to the country.
The situation in Iran is unlikely to quieten down any time soon as Iran's girls, women, and men continue to push back at the government. This is in response to the death of Mahsa Amini who, having been arrested by Iran's morality police for breaking laws that require women to cover their hair with a hijab and their arms and legs with loose clothing, died in hospital. It is reported that after being arrested, Ms Amini was taken to a detention centre to be 'educated' and whilst there she was hit on the head with a baton and had her head banged into a vehicle which resulted in her spending 3 days in a coma. Whilst the Iranian government still say Mahsa Amini died of a heart attack, her family says she had no history of heart trouble and believe she was mistreated.
In the aftermath of this, as many as 11 protestors (and counting) are included in the death toll and it is likely that unrest could continue or worsen in the coming days as Iranian women continue to burn their hijabs, cut their hair, and chant in protest. The revolutionary guards are poised to crack down on protesters in Tehran and other parts of the region as unrest has already spread to at least 50 major cities and towns in the country whilst also gaining worldwide support and recognition.
As the situation continues to escalate in Iran, travel to the country could become increasingly difficult and it will become imperative that you have appropriate insurance should the unexpected happen whilst on your trip.
If you are planning to travel to Iran from the UK in the immediate future to report on the current events as they unfold, or in another capacity, High Risk Voyager could be the Travel Insurer for you. We offer specialist Travel Insurance for individuals or groups which includes:
A 24/7 Emergency Medical Assistance helpline
Emergency Air Ambulance and Medical Evacuation services
Single Trip policies from 1 day up to 365 days
Annual Multi-Trip policies for an unlimited number of trips up to 31 days each
Discounts for groups of 5+ purchasing together
Discounts for having taken recognised risk management, travel safety, and personal security advice before departure
And Much More!
For a quick online quote 24/7 for High Risk Travel Insurance, that will cover you whilst you cover the Iran protests, just click the button below now:
For up to a maximum of 365* days cover:

Can include of up to 31 days of Leisure cover.
For up to a maximum of 31* days cover:

For Leisure trips ONLY, no War Cover is provided under this policy.
For further information, please view the Policy Wording.
If you want to find out more about High Risk Voyager's policies then please feel free to click here to read our Policy Wording or to find out more about our One Tap Emergency App, please click here.
*Unfortunately, due to the ongoing situation, we are currently unable to provide cover for those travelling to Ukraine or Russia.
This article is for information and entertainment purposes only. It does not constitute advice in any way. The information provided here is correct at the time of writing however please check the latest policy wording for the latest terms, conditions, and exclusions.
Our UK Customer Services Team Contact Details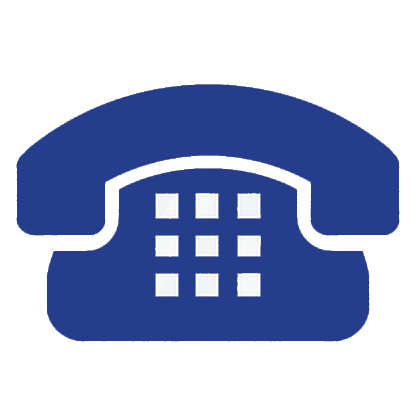 Call Customer Services:
+44 (0) 1483 806 686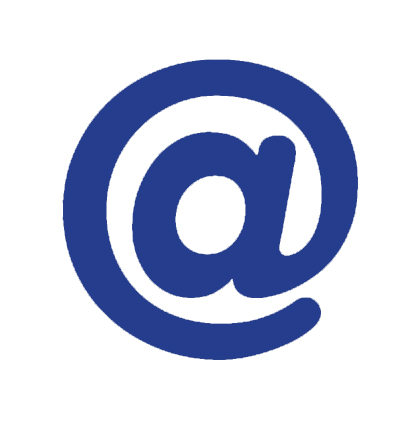 Email Customer Services:
enquiries@voyagerins.com
Our UK Customer Services team is available 9.00am-5.30pm (UK time), Monday-Friday (excluding weekends & UK Public Holidays).